PT Astra international Tbk
In 1957, Astra was established as a trading company. Over the course of its development, Astra has formed a number of strategic alliances with leading global players in various industries. Since 1990, the Company had become a public company and listed in the Indonesia Stock Exchange. Currently, Astra Group has a workforce of 226,504 people, spread across 234 subsidiaries and affiliates. Astra now has seven core businesses: Automotive, Financial Services, Heavy Equipment Mining, Construction & Energy (AHEMCE), Agribusiness, Information Technology, Infrastructure & Logistics, and Property.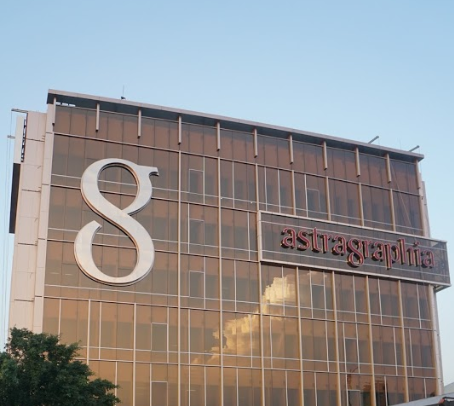 PT Astra Graphia Tbk
PT Astra Graphia Tbk (Astragraphia) is a publicly traded company engaged in the field of printing & digital services which started its business journey in 1971 as the Xerox Division at PT Astra International Tbk, and was confirmed as a legal entity in 1975. Astragraphia listed its shares on the Indonesia Stock Exchange since 1989 with the stock code ASGR.
As a pillar of Astra's business in the IT field, Astragraphia has two subsidiary entities, namely PT Astra Graphia Information Technology (AGIT) and PT Astragraphia Xprins Indonesia (AXI), as well as an umbrella brand that houses the entire business portfolio of the Astragraphia group named OFiSKITA. OFiSKITA connects B2B and B2G customers in Indonesia with the entire business portfolio of the Astragraphia group so that customers get end-to-end solutions for personal printing, office, Graphic Art to Managed Print Services. Then for IT needs, especially Digital Services through collaboration with world-class strategic partners and their own solutions that include hardware, software, and services. And to meet office needs through e-commerce services, online printing, distribution logistics, as well as booking services for meeting rooms, events, and offices online.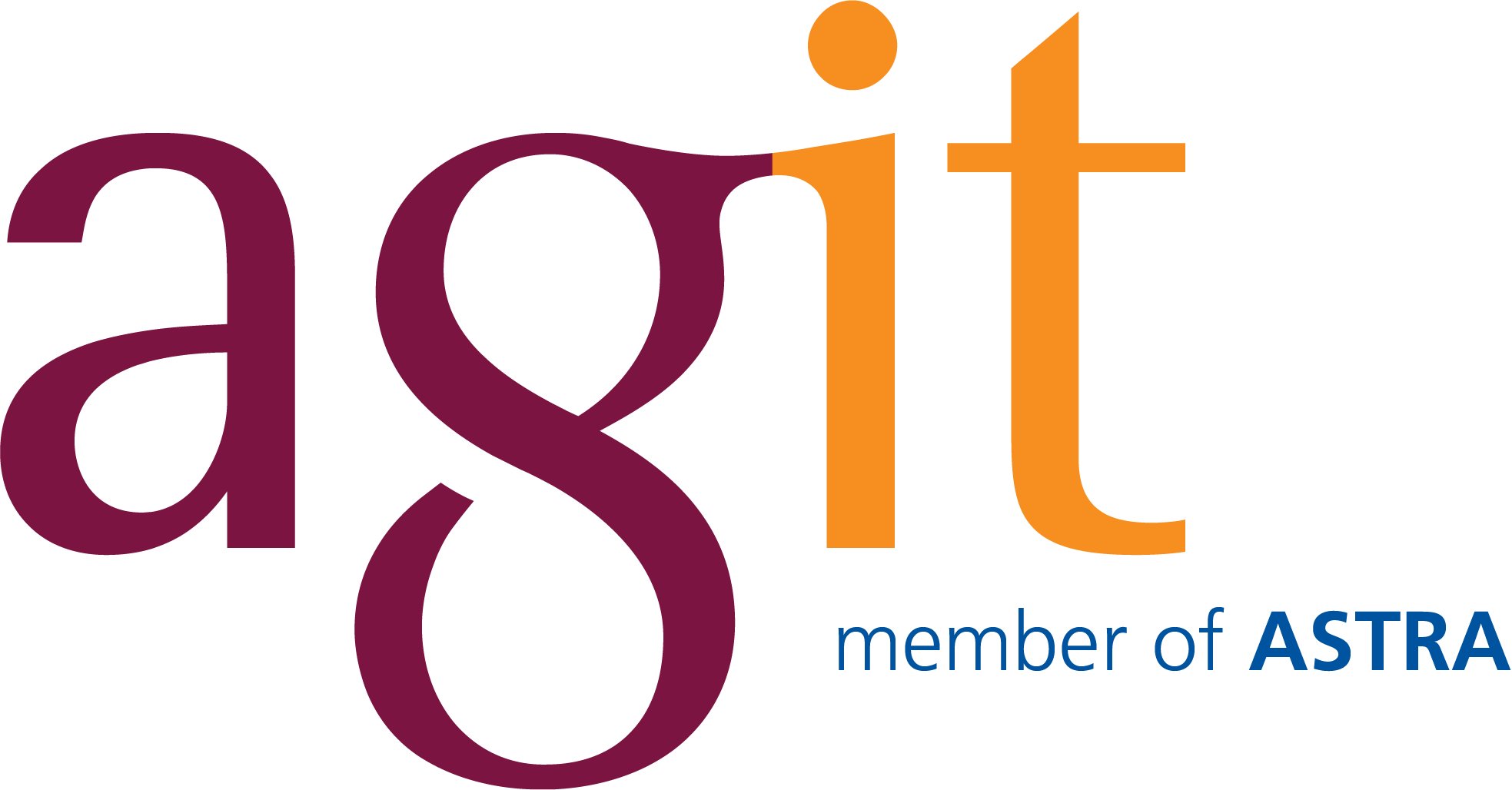 PT Astra Graphia Information Technology
AGIT is a Digital Service Provider, provides one stop Solution on Digital Services.
Since 1983, AGIT is part of PT Astra International Tbk Group, a conglomeration company in Indonesia that currently has 212 subsidiaries and affiliate companies with 7 line of businesses (automotive, financial services, heavy equipment, agribusiness, information technology, infrastructure & logistics, and property). AGIT itself is owned 100% by PT Astra Graphia Tbk.
As a Digital Service Provider, AGIT has transformed its business not only focusing on providing ICT infrastructure and application related services but more towards on what we called as a One-Stop-Solutions on Digital Services, both in on-premise and cloud infrastructure model.
We bring the concept of digitize things (digitize everything), to help and to assist our customers in performing their digital transformation through the implementation on digital technology & digital solutions.
We have four main pillars in our Digital Solution Portfolios that cover the entire journey required to conduct digital transformation starting from Digital Strategy, Digital ICT Foundation, Digital Platform, and Digital Services.
Vision
Digital Services Preferred Partner
Mission
To Deliver Value in Digital Services