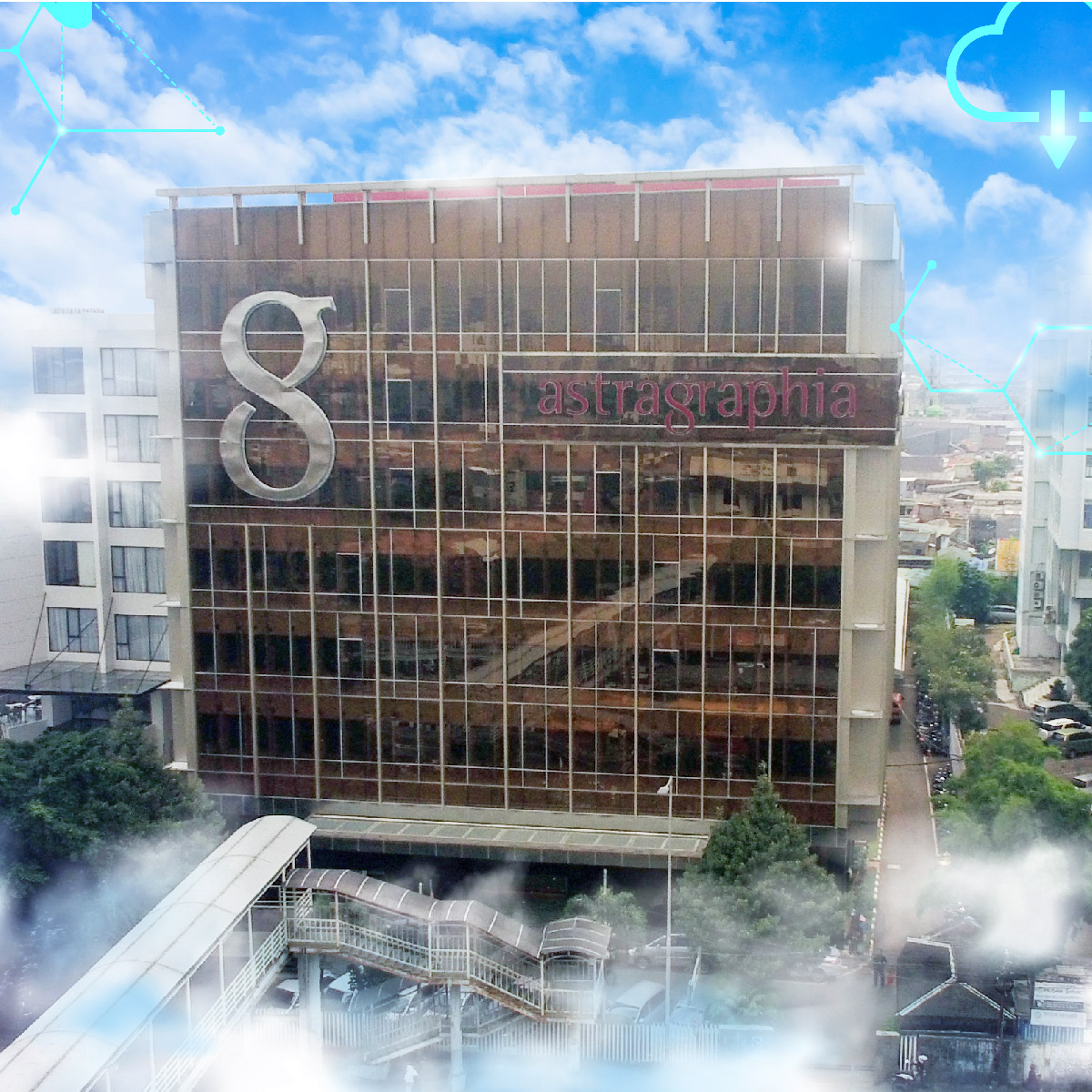 PT Astra Graphia Tbk
PT Astra Graphia Tbk (ASGR) ("Astragraphia") is a public company that was founded in 1975 and has been listed on the Indonesia Stock Exchange since 1989. As a pillar of Astra's business in the information technology sector, Astragraphia focuses on the Printing and Digital Services business scope. Astragraphia has a business portfolio with exclusive partner Fuji Xerox, presenting end-to-end solutions ranging from personal printing needs, offices, Graphic Art to managed print services. Astragraphia has a subsidiary, namely PT Astra Graphia Information Technology () which serves the needs of Information Technology Solutions, especially Digital Services through collaboration with world-class strategic partners as well as its own solutions that include hardware, software, services, and PT Astragraphia Xprins Indonesia () who are present as One Click Office Solution by providing solutions for all office needs through , the leading B2B and B2G e-commerce service in Indonesia, , the first B2B and B2G online printing service in Indonesia, and CourierQoe which is a logistics and distribution service for B2B and B2G.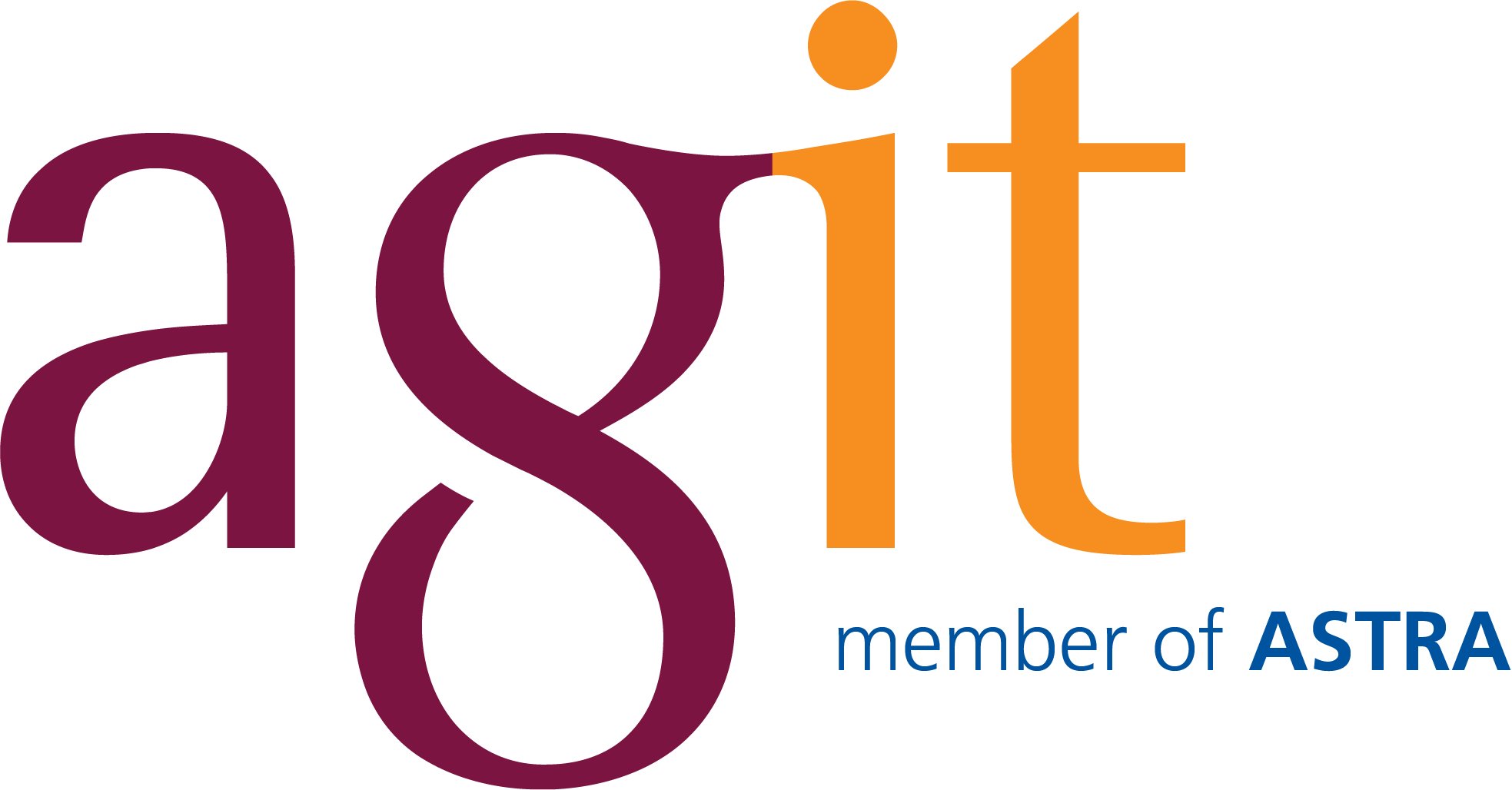 PT Astra Graphia Information Technology
AGIT is a Digital Service Provider, provides one stop Solution on Digital Services.
Since 1983, AGIT is part of PT Astra International Tbk Group, a conglomeration company in Indonesia that currently has 235 subsidiaries and affiliate companies with 7 line of businesses (automotive, financial services, heavy equipment, agribusiness, information technology, infrastructure & logistics, and property). AGIT itself is owned 100% by PT Astra Graphia Tbk.
As a Digital Service Provider, AGIT has transformed its business not only focusing on providing ICT infrastructure and application related services but more towards on what we called as a One-Stop-Solutions on Digital Services, both in on-premise and cloud infrastructure model.
We bring the concept of digitize things (digitize everything), to help and to assist our customers in performing their digital transformation through the implementation on digital technology & digital solutions.
We have four main pillars in our Digital Solution Portfolios that cover the entire journey required to conduct digital transformation starting from Digital Strategy, Digital ICT Foundation, Digital Platform, and Digital Services.
Vision
Digital Services Preferred Partner
Mission
To Deliver Value in Digital Services

Award of PT Astra Graphia Information Technology (AGIT)
Fastest Growing Partner of 2019 in Indonesia - SAP South East Asia
TOP 25 Cloud Solution Providers - APAC CIO Outlook
Top Growth Business Partner - IBM Indonesia
Indonesia Digital Innovation Award: Innovative Company in Providing Digital Service Solution Provider Category IT Services - Warta Ekonomi Research and Consulting
The Best Hitachi Virtual Storage Platform Partner - Hitachi
Best Enterprise Partner - Government Sector FY19 - Symantec Indonesia
Indonesia Most Admired Companies Award 2019: Pilihan Generasi Milenial - Warta Ekonomi Research and Consulting
TOP 5 Most Admired Company Category Technology & Business Solutions - Warta Ekonomi Research and Consulting
Indonesia Partner Award FY20, for Modern Work and Security - Microsoft Indonesia
Top Digital Transformation Readiness 2020 - Majalah IT Works
Top Digital Implementation 2020 on Business Solution Sector # Level Stars 4 - Majalah IT Works
Top Leader on Digital Implementation 2020 - Majalah IT Works
Top Growth Business Partner 2021 - IBM Indonesia
Top Global Technology Services Infrastructure - Service Business Partner 2021 - IBM Indonesia
Indonesia Best CEO Award 2021, Best Employees Choice 2021 Kategori IT Solution Provider - The Iconomics